GUARANTEED TO INCREASE PROFITS
Our platform will help you increase sales and reduce costs- we guarantee it with a 12 month money back guarantee!!!!
END TO END TRAVEL TECHNOLOGY
Back office, front end, sales system, analytics, marketing, content manager, booking platform, telecoms, Call Centre Management & HR – our platform has it all
CLEVER TELEPHONY THAT ALSO SAVES COSTS!
Our telephony solutions won't just save you money on calls and hardware- it integrates into every fragment of your business for some astonishing results!
ADAPTABLE TO YOUR BUSINESS NEEDS
We never say no. If you want technology to work in a certain way, we will make it happen
DESGINED FOR EVERY SECTOR OF THE INDUSTRY
For Bed Banks, Flight Only, Tour Operators, Business Travel and DMCs and Receptive Operators- our capabilities will astound you
When you have worked in travel for over 20 years and you happen to be an IT Expert, you quickly realise that techies don't understand travel and travel people don't understand tech!
Habib has worked in every part of the travel business- from managing a call centre, making bookings on the GDS and issuing tickets to negotiating rates with hotels, loading contracts and driving business using various digital marketing strategies. But at his heart, Habib is a developer who has been writing code since the age of 12! With a combined expertise in technology and the inner workings of a travel business, Vyspa was founded to provide technology solutions to the travel industry that are unparalleled by any of the competition!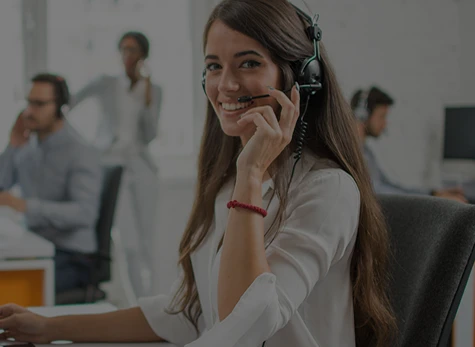 CALL CENTRES
Our telephony solutions will save you up-to 70% on call charges and provide you with a range of reporting, analytics and call recording for FREE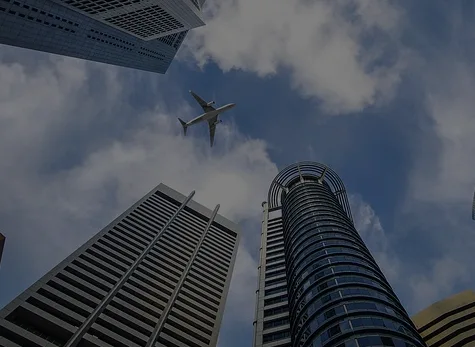 TOUR OPERATORS
Our Tour Operator clients have found that our Travel Platform has reduced staff admin costs whilst simultaneously driving more sales. That's got to be worth exploring!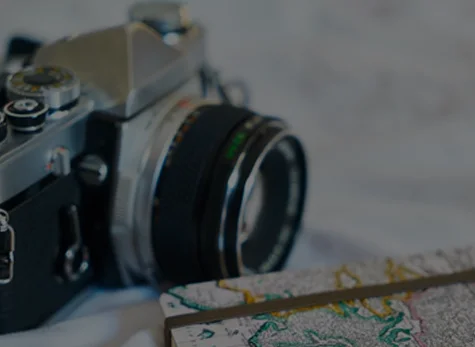 TRAVEL AGENTS
We offer XML feeds from hundreds of tour operators, bed banks, flight consolidators, car hire intermediaries, attraction providers, content, ready to launch websites and end to end back office technology!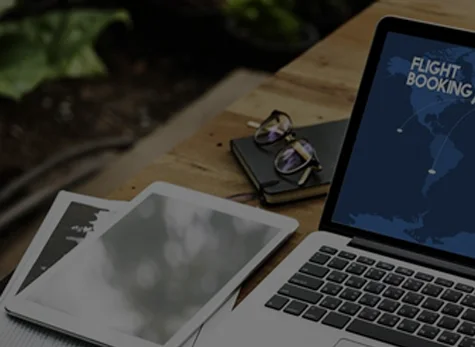 DMCS AND INBOUND
We have thought of everything from rates management, allocations, vehicle positioning, tracking and staff scheduling. Offer your clients XML connectivity, live booking and an array of accounting and finance functions!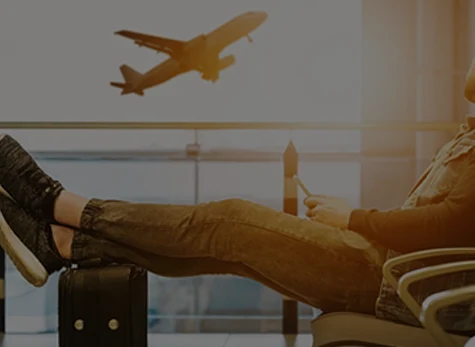 XML SUPPLIERS
We have over 120 suppliers integrated into our platform and can provide you with a single feed that aggregates content from them all!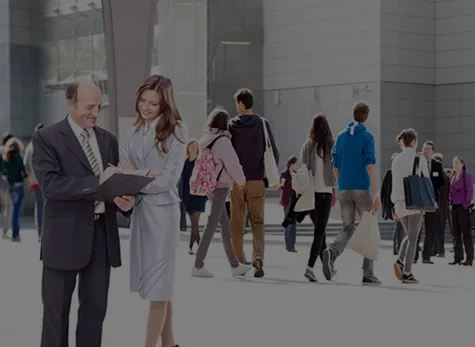 OUTSOURCING
We have a team of call centre staff, rates loaders, accountants, after sales specialists, content managers, graphic designers and more in our Manila office that are all trained on our platform so that our clients can use them and reduce costs!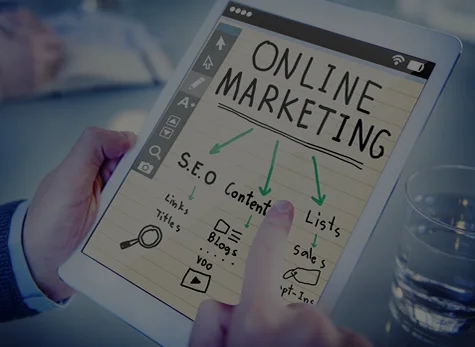 DIGITAL MARKETING
You will never need the services of a third-party digital marketing management company again - our platform learns and intelligently automates your digital marketing so you get the most return per pound spent.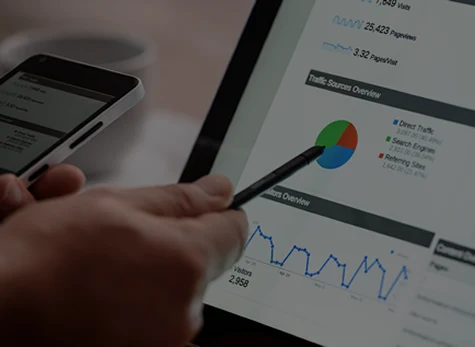 ANALYTICS
Know everything from what your user is doing on your site now to customised reports on any data held on the system. Benefit from our integration with Tableau for unparalleled analytics.

Understanding your Business
We will conduct an operational audit and then deploy the technology to work in accordance with your business- not make you work around the technology

Flexible and Scalable Platform
Because of the way we have designed the system, we can make modifications for your business needs with ease – just tell us what you want

With our extensive experience in this area, we will introduce you to a range of innovations that have a track record in improving business performance

The Latest in Front End Tech
There is so much data given away by your customers that can help you improve conversions and margins – we will show you how.

It's all About Automation
You can eliminate a number of human jobs with our autonomous processes. Re-deploy the staff time you save to other areas of the business that need human intervention

Everyone has amazing ideas and as we apply different innovations from different clients all our clients benefit from the enhanced travel technology platform.
Because the principle of our system is making technology work around you, we have to start with a series of conversations. We use these sessions to identify exactly what you are looking to achieve and why you feel you can't achieve your objectives with your existing technology and infrastructure.
We don't believe businesses should spend money if they don't need to, and sometimes, we walk away from a potential client by advising them on enhancements they can make with their existing technology provider rather than moving to us- even if it does cost us a client.
If we conclude that moving to our platform is the best strategy for your business, we will set out terms of reference to conduct a thorough audit of your business and identify exactly what you need and what we can do for you
We will come on site and shadow your teams and departments. We will seek to understand the business, your market, your internal processes and your system limitations.
We will have conversations with a range of your team members to understand what enhancements they feel are necessary to make the business more efficient and analyse these against our own findings.
We will identify inefficiencies and process enhancements that may not be obvious to your own staff because they have become ingrained as part of the culture of the organisation.
Most importantly, we will observe how your teams interact with your existing technology infrastructure to understand how our technology can be customised or your organisation's specific needs
We will prepare a detailed design specification that outlines all our findings during the audit process.
We will provide a design specification of all the functionality we will provide you and will identify what functions can be performed by the platform and what functions will require custom development for your specific needs.
Every item listed in the design specification will provide both the technical detail alongside the business need as to why the functionality is beneficial to your organisation and how it will facilitate efficiencies.
We will present all our findings and design specifications to you in person. We will ask that all key decision makers and stakeholders are present during the discussion so that we can ensure that everything we have understood about your business and its needs are accurate and that the proposed specification responds to those needs.
If further enhancements to our design are required or additional information about the business needs are provided, we will refine the design specification. We will continue this process of discussion and refining until everyone is satisfied that we have covered every aspect of the technical requirements for the business.
Once we have final agreement, we will calculate time scales for development and implementation. We will provide you with information on the various phases of delivery, milestones, and agree dates for training and implementation.

Transaction on our platform

Transactions Processed on our platform
Number of booking records we hold
Aside from the standard requirements of a tour operator platform, we wanted to provide our clients with stunning itinerary documentation, well designed online access to their detailed itinerary on all screen sizes and a mobile app under our brand to that our clients could use to store their travel itinerary off line. We required a seamless integration of this with the front, back and mid office. Concorde were the only provider who could meet all of these needs!
Within 60 seconds of speaking to Habib, we realised that he understood the travel industry in a way that no other tech expert we had ever met before could comprehend
As the head of IT, it was refreshing to deal with a company that understood technology as well as they understood the travel industry. Our requirements included telephony and providing cloud infrastructure for our travel technology across 7 sites in 3 different countries. Concorde managed this with speed and efficiency.
We required a system for our agents that allowed them to build complex itineraries in the same way as we do on the phone. After being told by multiple travel technology providers that our requirements were not technologically possible, we came across Concorde. We can confidently say that, with the help of Habib and his team, we have built a revolutionary B2B platform and our agents simply love what we have achieved.